SMALL WORLDS, which runs the world's largest miniature theme park 'SMALL WORLDS TOKYO' has cooperated with metaverse platform DreamVerse. As the first phase of SMALL WORLDS TOKYO Virtual Spatialization, they have announced the 'Evangelion: Tokyo-lll' area metaverse project.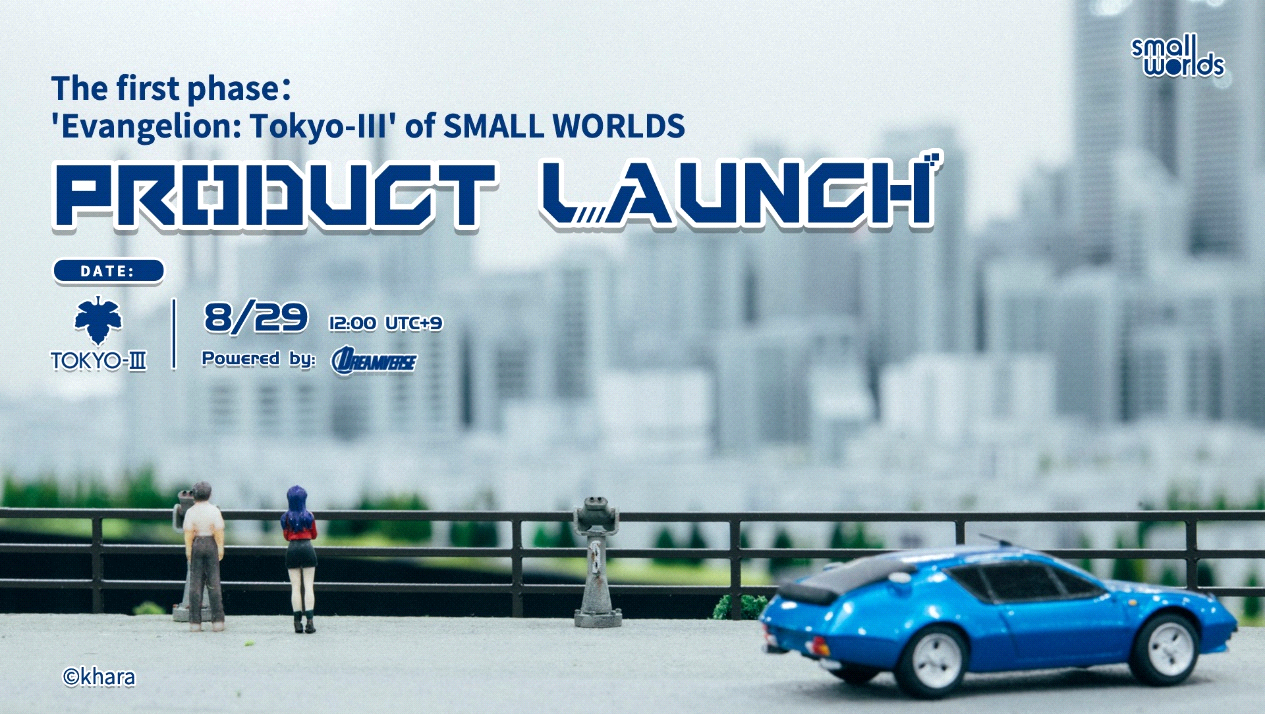 Through this cooperation, DreamVerse uses metaverse to rebuild 'Evangelion: Tokyo-lll'with 1/80 size, which combines an offline theme park and online metaverse . Please stay tuned.
■The digital collection of the first phase is "PASSPORT"
They will release (limited number) "Passport".
There are affluent rights and interests of online and offline.
For example, for offline, the offline annual card of SMALL WORLDS TOKYO will be presented (The design of the card is Evangelion). Also, it comes with theme park admission and various discounts.
For the online section, when the development of DreamVerse is completed, you can enter the metaverse of "Evangelion: Tokyo-lll" and access all subsequent metaverse scenes established by SMALL WORLDS. Also, digital collections released in the second phase and onwards can be purchased on a priority basis.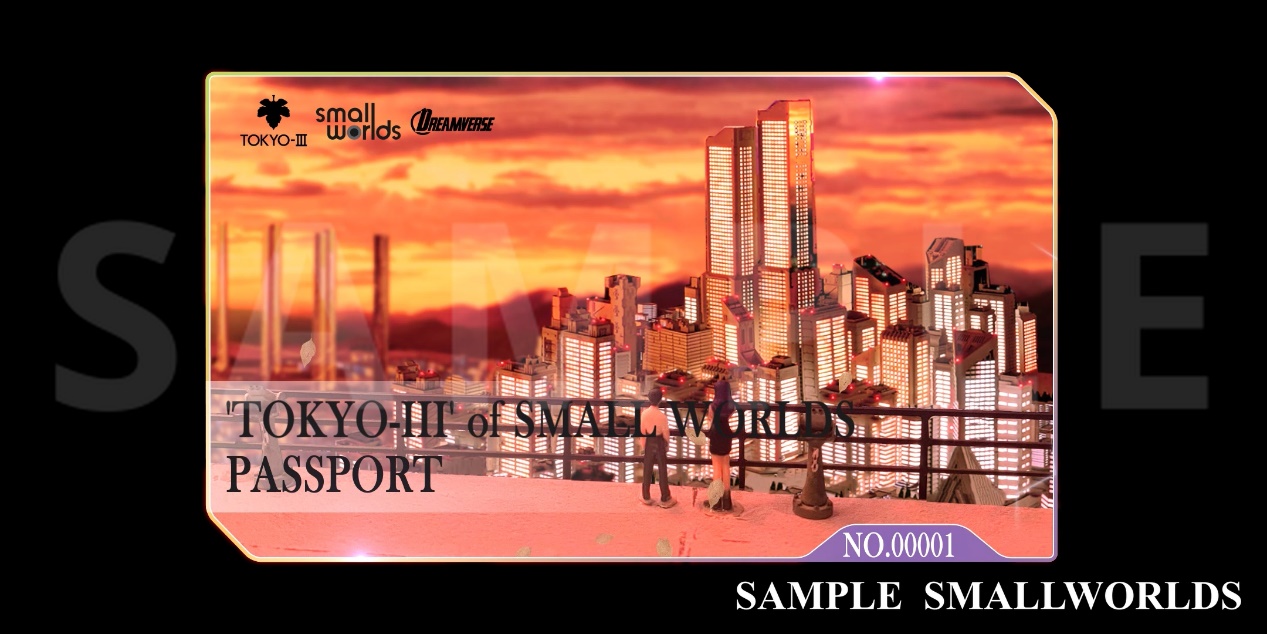 ■Release other digital collections such as 'Property Ownership Certificate' and 'ID' in the future.
Besides, in the future, you can purchase a house in SMALL WORLDS "Evangelion: Tokyo-lll", and can visit the city's first high school and NERV land and other special scenes, buy the corresponding special clothing, etc...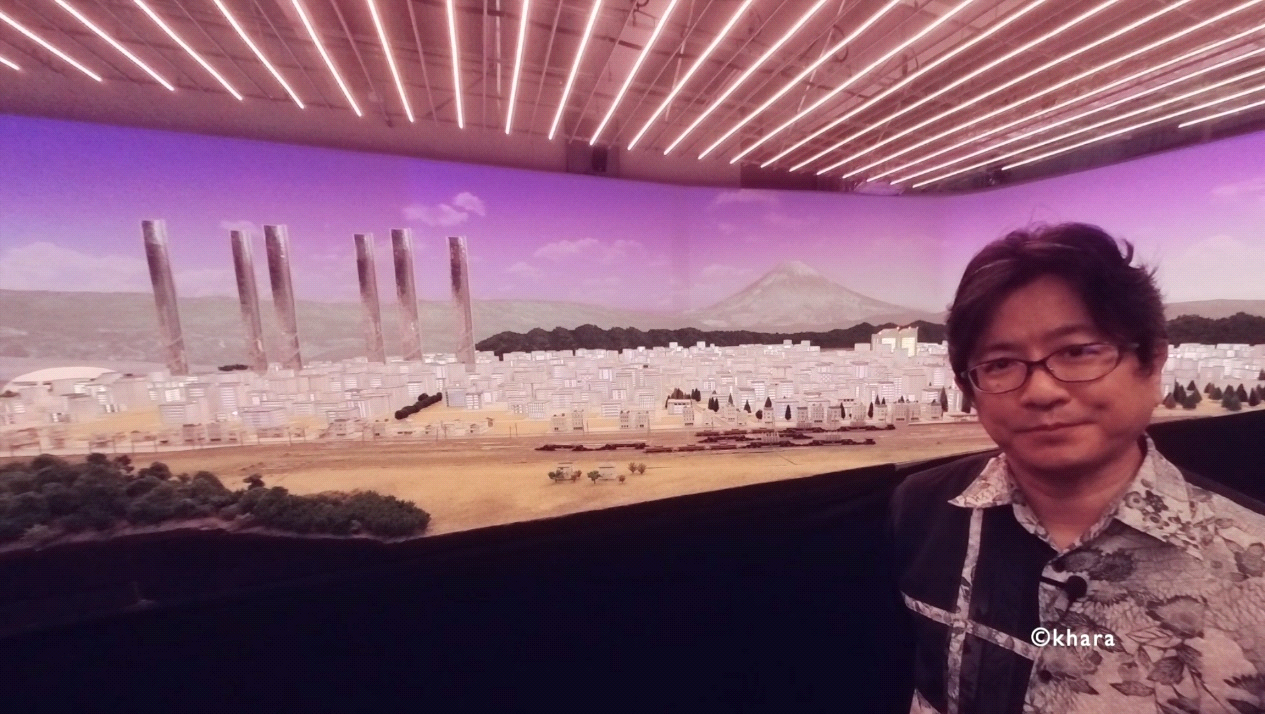 Please follow the project's official twitter and discord for more latest information.
https://twitter.com/smallworldsmeta
discord.gg/ZRksqRwuP4
Disclaimer: This article is reproduced from other media. The purpose of reprinting is to convey more information. It does not mean that this website agrees with its views and is responsible for its authenticity, and does not bear any legal responsibility. All resources on this site are collected on the Internet. The purpose of sharing is for everyone's learning and reference only. If there is copyright or intellectual property infringement, please leave us a message.