In February of this year, the Sports DAO team received an investment from Animoca Brands, a prolific software and venture capital firm with over 220 investments in blockchain games, NFTs, decentralized finance, and Metaverse. an investment portfolio. The Sports DAO studio has since accelerated the development of the project and launched the blockchain game of the same name - SportsDao.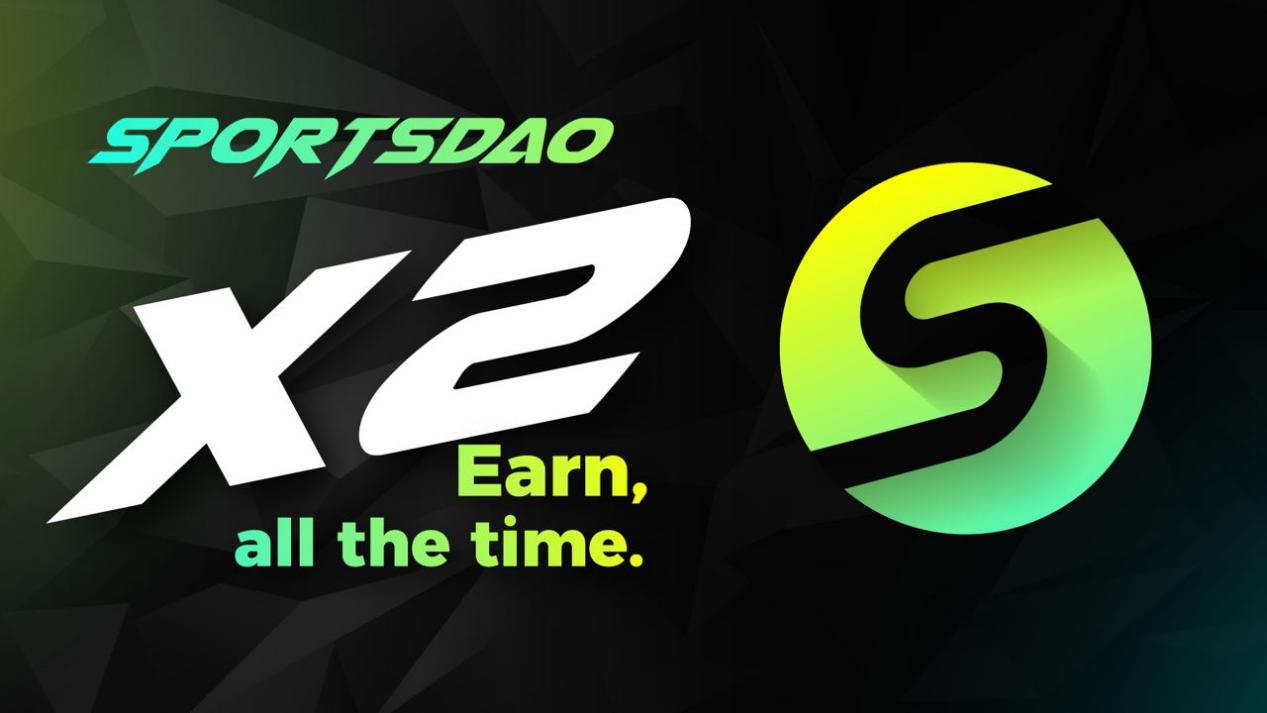 SportsDao is the first Web3.0 based virtual X-2-Earn game for sneaker fans! Gamers around the world are exploring their cities, earning game tokens and creating the healthiest and most iconic line of Enjoy sneakers ever. In addition, the Sports DAO team also hired a former designer from the fashion shoe brand Nike to design the shape of a variety of virtual sneakers. Different from the real sports shoes that can be reproduced, all virtual sports shoes will be digital in the form of NFT. Art collections have unlimited value-added space. The first 10,000 pairs of sneaker NFTs will become the number one work in the SportsDao Metaverse.
In the fashion trend circle, frying shoes is not a new topic. The high resale price has prompted many people to become shoe dealers. The frenzy of frying shoes has intensified, and scalpers have stocked up in large quantities, and there have even appeared on major platforms to snatch shoes. Plug-in software. According to an estimate by investment bank Cowen, the current size of the global running shoe resale business is $8 billion, and it will reach $30 billion by 2030. However, there is also a huge controversy about fried shoes, mainly because there is a huge waste of energy in the mass production of running shoes, and as a running shoe, its practical value has become a display, and there are many problems in the transaction and transportation of physical running shoes. The Sports DAO team combined the two popular elements of running shoes and NFT. After initial market research, it was found that its popularity and resale price exceeded most people's expectations. The Sports DAO team hopes to develop a Web3 application that connects sports fans, creators and brands through virtual sneakers, so the metaverse chain game SportsDao came into being.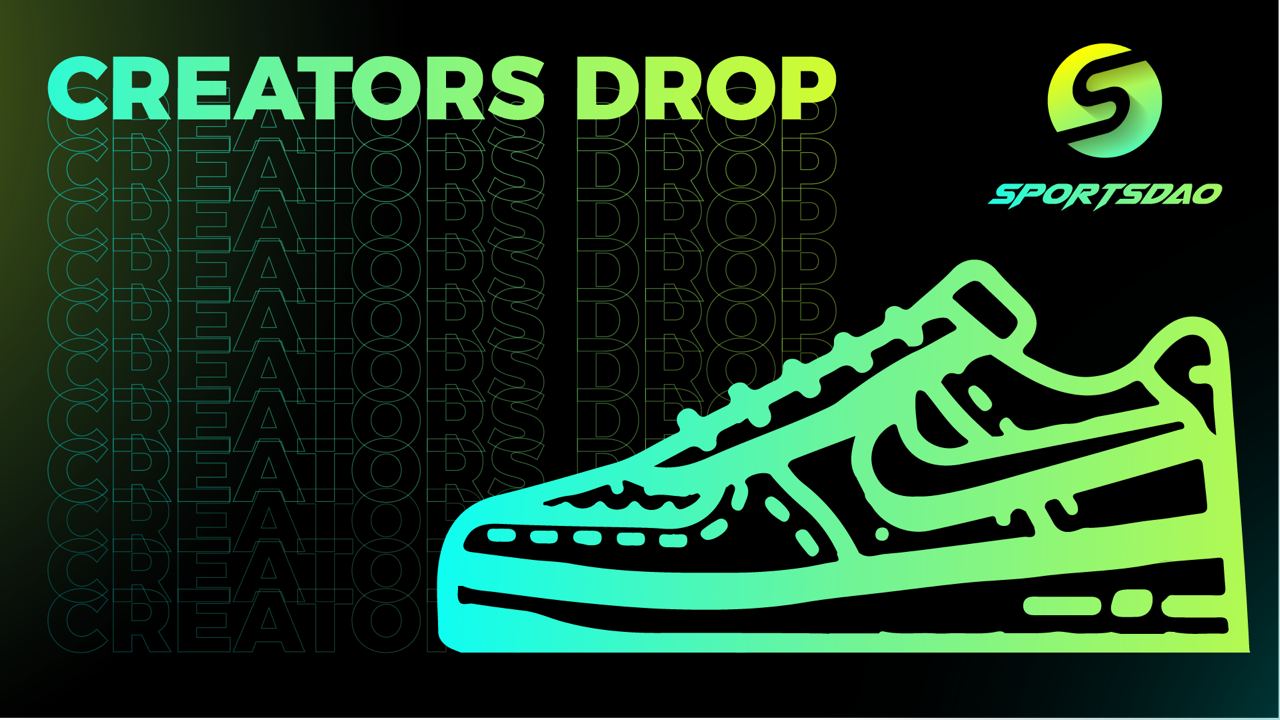 SportsDao mainly designs and builds a virtual NFT running shoe ecology through NFT and blockchain technology. Players accumulate vitality value Via through healthy lifestyles in real life, such as walking and jogging. When the vitality value accumulates to a certain extent, they can Cast your own NFT running shoes, each NFT running shoe is unique and used for huge collection value and value-added space. SportsDao's goal is to enable millions of people to build healthier lifestyles through the GameFi properties of games, while actively contributing to climate change and promoting user-generated Web 3.0 content.
Whether it is in-game or out-of-game, NFT running shoes can be traded and transferred. SportsDao will also hold NFT auctions from time to time. Participants use cryptocurrencies to participate in bidding. The NFT obtained by users can export pictures or videos through a special imaging system. Social media platforms such as Twitter, Instagram, etc. display their collections.
At the same time, in response to the curiosity of young consumer groups, the design of SportsDao's running shoes may be more imaginative in the future. In the digital world, every pair of NFT running shoes can get rid of the shackles of the production process, giving creators more inspiration and imagination . The NFT virtual running shoes launched by SportsDao is actually to provide consumers with a new running shoe culture and experience.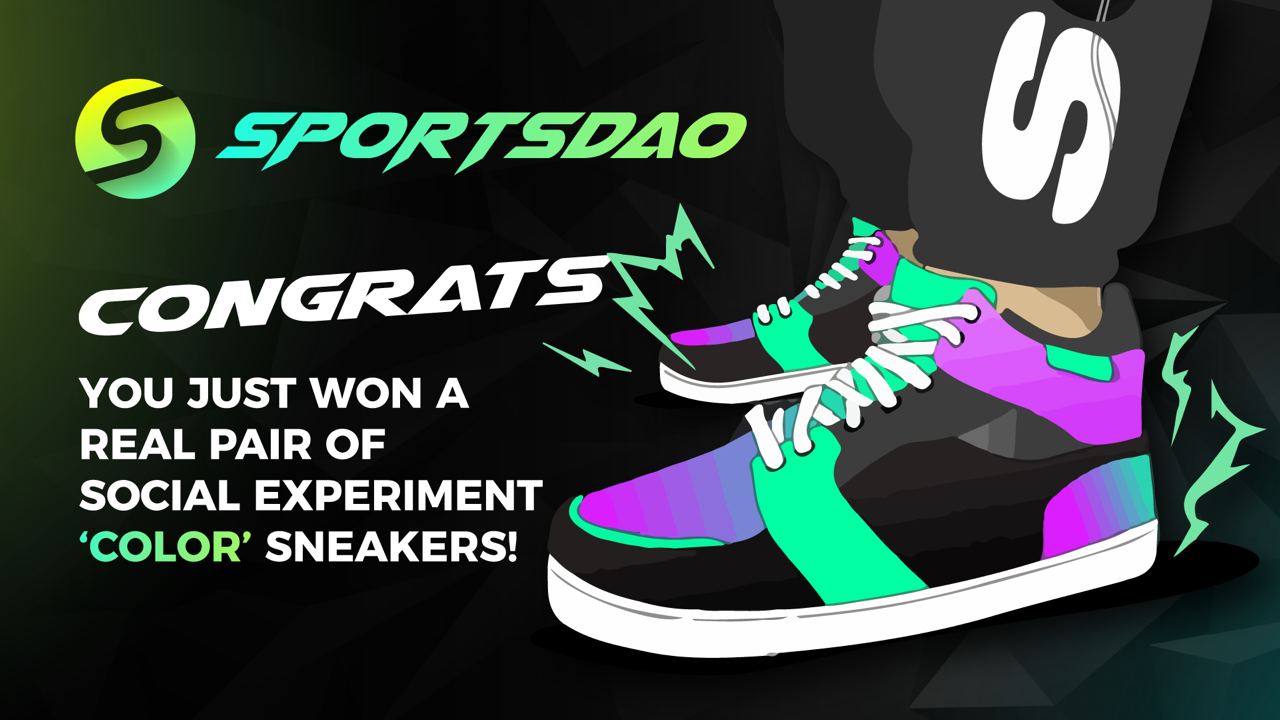 With the rise of emerging technologies, running shoes, joint names, endorsements and other fields will inevitably face new opportunities and challenges. The Sports DAO team will also strengthen cooperation with sports brands in the future, starting with physical running shoes, and presenting some ultra-limited and special color matching running shoes in the form of virtual NFT running shoes to satisfy the collection desire of sports fans. For a simple and intuitive game form, it opens the door of NFT and brings sports fans a broader digital consumption world.
Disclaimer: This article is reproduced from other media. The purpose of reprinting is to convey more information. It does not mean that this website agrees with its views and is responsible for its authenticity, and does not bear any legal responsibility. All resources on this site are collected on the Internet. The purpose of sharing is for everyone's learning and reference only. If there is copyright or intellectual property infringement, please leave us a message.