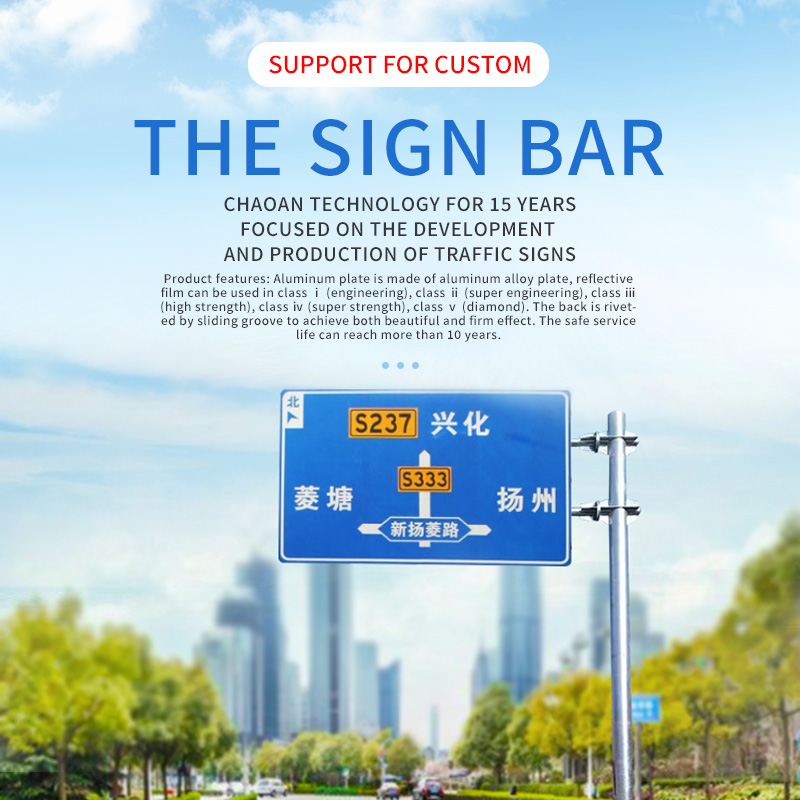 Traffic signs are facilities that use graphic symbols and text to convey specific information to manage traffic and indicate the direction of travel to ensure smooth road flow and traffic safety. Behavior of the sign; 2, instruction signs: signs to indicate the vehicle, pedestrian travel; wayfinding signs: signs to convey the road direction, location, distance information; 3, tourist area signs: signs to provide tourist attractions direction, distance; road construction safety signs: signs to notify the road construction zone passage; 4, ban signs: signs to prohibit or restrict vehicles, pedestrians a certain traffic behavior; 5, road construction Safety signs: notice of road construction zone traffic signs; 6, speed limit signs: signs to warn vehicles to slow down; 7, auxiliary signs: attached to the main sign under the sign, to play an auxiliary description of the role of the sign. There are mainly 3 kinds of signs, round is a ban sign (including unban sign), white background red edge (unban is black edge); triangle is a warning sign, yellow background black edge; rectangle is a reminder sign, blue or green background white edge.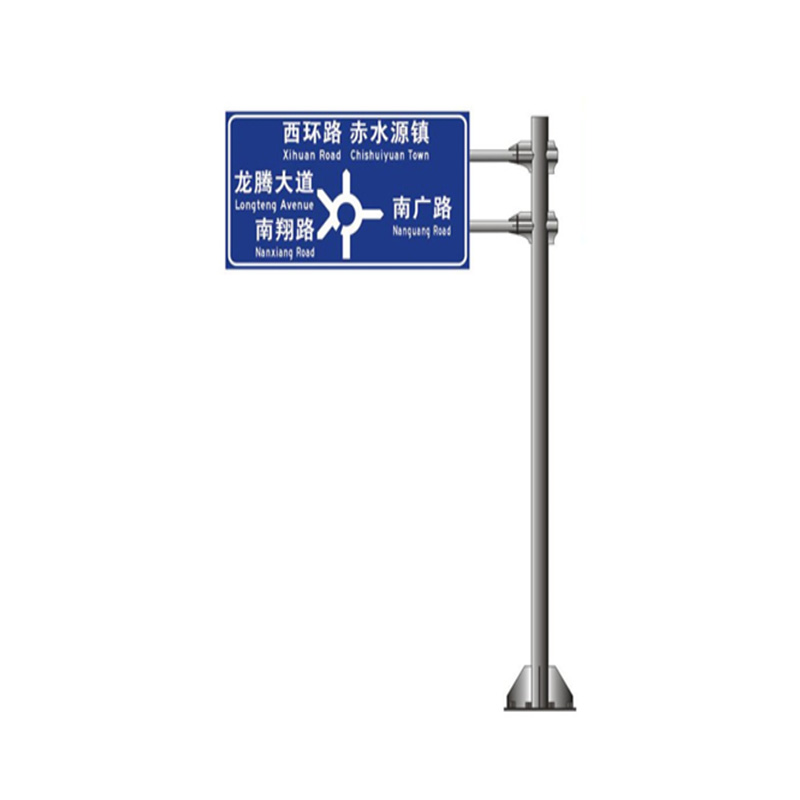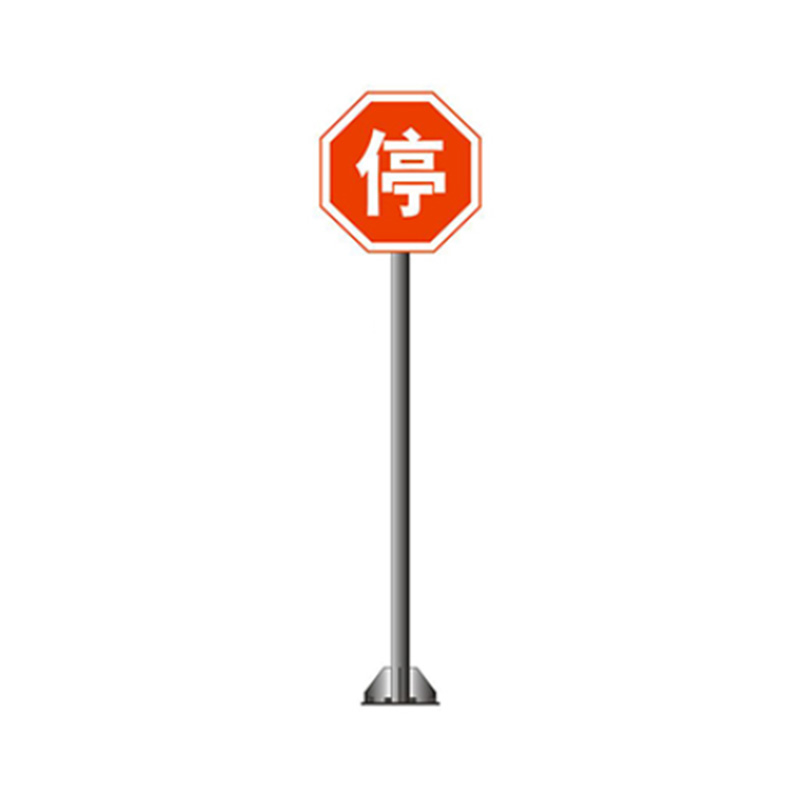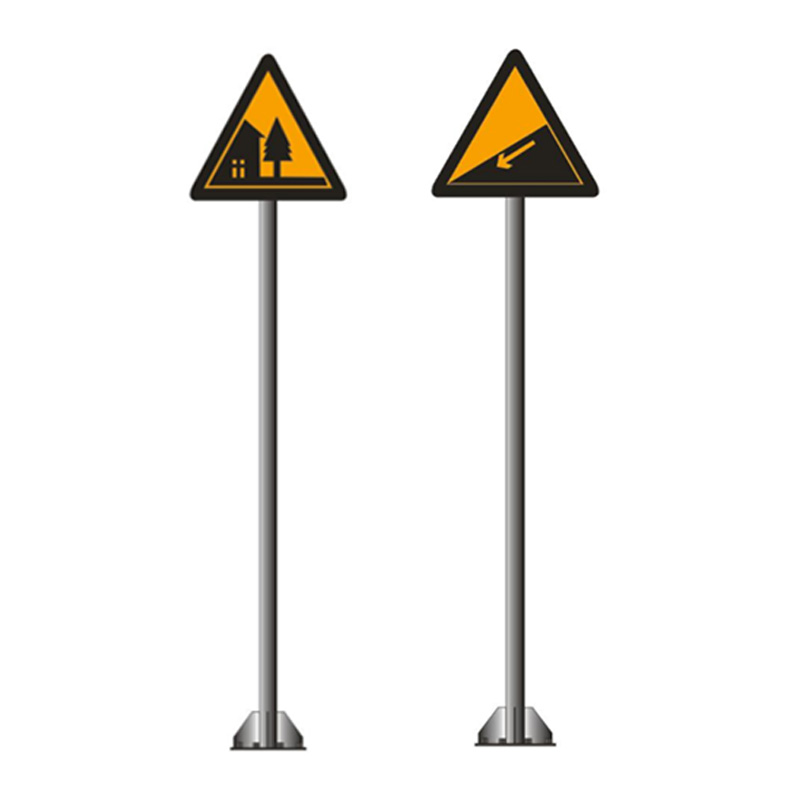 Traffic sign is one of our main products, the material is aluminum plate, product characteristics: aluminum plate material using aluminum alloy plate, reflective film can be used Ⅰ class (engineering grade), Ⅱ class (super engineering grade), Ⅲ class (high strength grade), Ⅳ class (super strength grade), Ⅴ class (diamond grade); the back of the use of slide groove riveting, so as to achieve both beautiful, but also solid effect. Safe service life of up to 10 years or more; installation method: cantilever type. Size: 4000*3000*3mm (support customized materials and specifications products according to customer needs)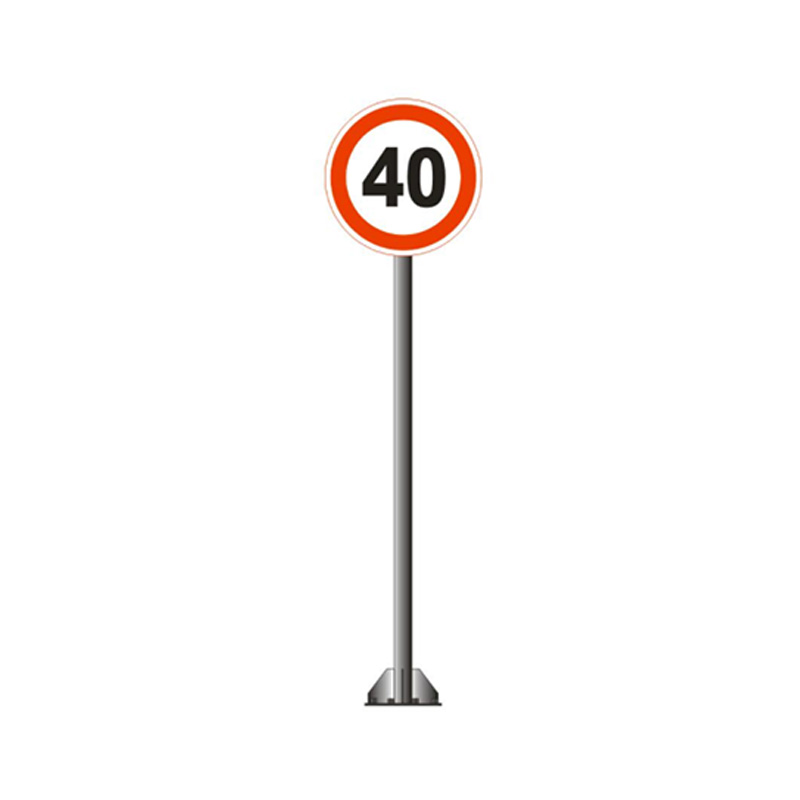 Chengdu Chaoan Technology Co is located in the center of southwest China, Chengdu, the land of heaven, the company was founded in 2007 15 years specializing in the production of traffic signs, traffic poles, traffic safety facilities and road guardrails and other traffic safety facilities products manufacturers. The company has 3000 square meters of plant, 2 production lines and electrostatic spraying workshop, to ensure delivery cycle, safe service life of up to 10 years or more. We have established long-term cooperation relationship with many famous Chinese enterprises, such as Sichuan Road and Bridge Group, China Railway Second Bureau Group and China Electric Construction. Based on the principle of "quality first, customer first, reputation first and service first", the company has created the corporate philosophy of "common progress and common development" and established a complete system of traffic safety facilities engineering design, construction, service, R&D and promotion.
Xiao Jiali
542843667@qq.com
Disclaimer: This article is reproduced from other media. The purpose of reprinting is to convey more information. It does not mean that this website agrees with its views and is responsible for its authenticity, and does not bear any legal responsibility. All resources on this site are collected on the Internet. The purpose of sharing is for everyone's learning and reference only. If there is copyright or intellectual property infringement, please leave us a message.