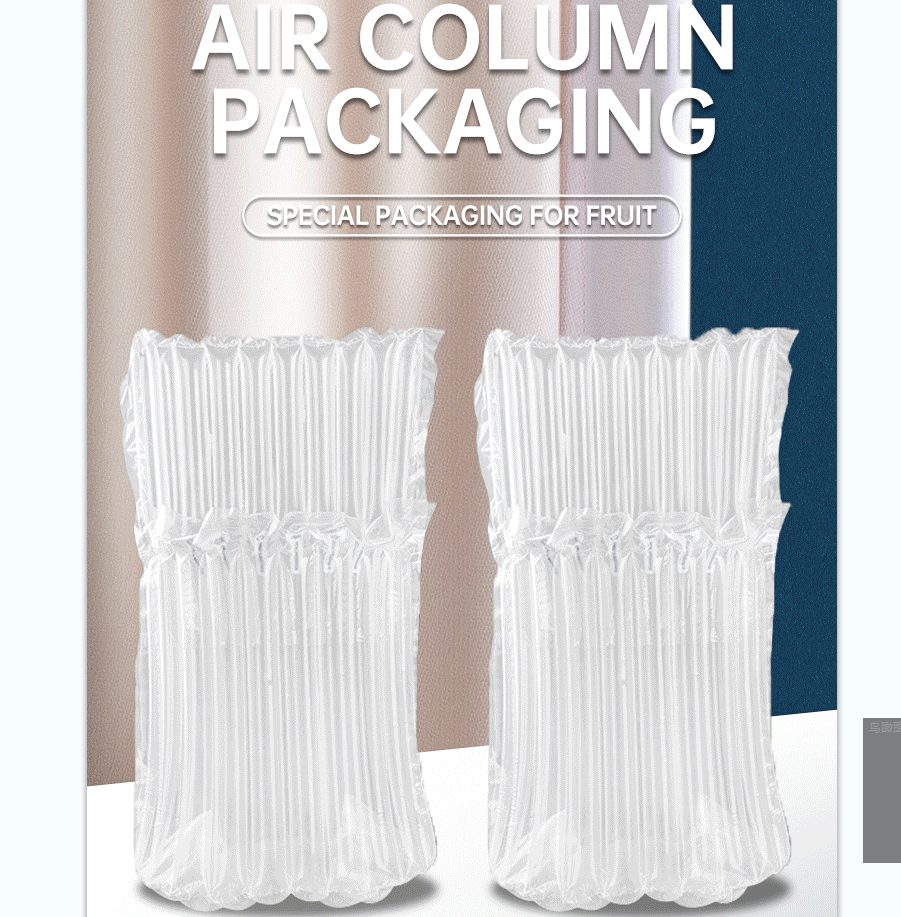 Industrial application and household storage:
◆RileadFilm- PE/PA/PA:
Bag-making for food vacuum pouch
Bag-making for embossed vacuum pouch/roll
Bag-making for printed vacuum or non-vacuum, or exterior bag
Medical packaging for air barrier, oxidation, rust and moisture resistance
◆RileadFilm- PE/PA/PE
Packaging for air barrier, oxidation, rust and moisture resistance of mechanical and electronic part
Roll and Bag-making for high barrier protective inflatable packaging
◆RileadFilm-PE
Dust-resistance packaging for larger equipment
◆RileadFilm-PE/EVOH
Raw material film for production of high barrier packaging of pet manure and medical waste
◆RileadFilm-PE/PA/EVOH
Raw material film for production of freshness locking packaging of perishable food, such as cheese, etc.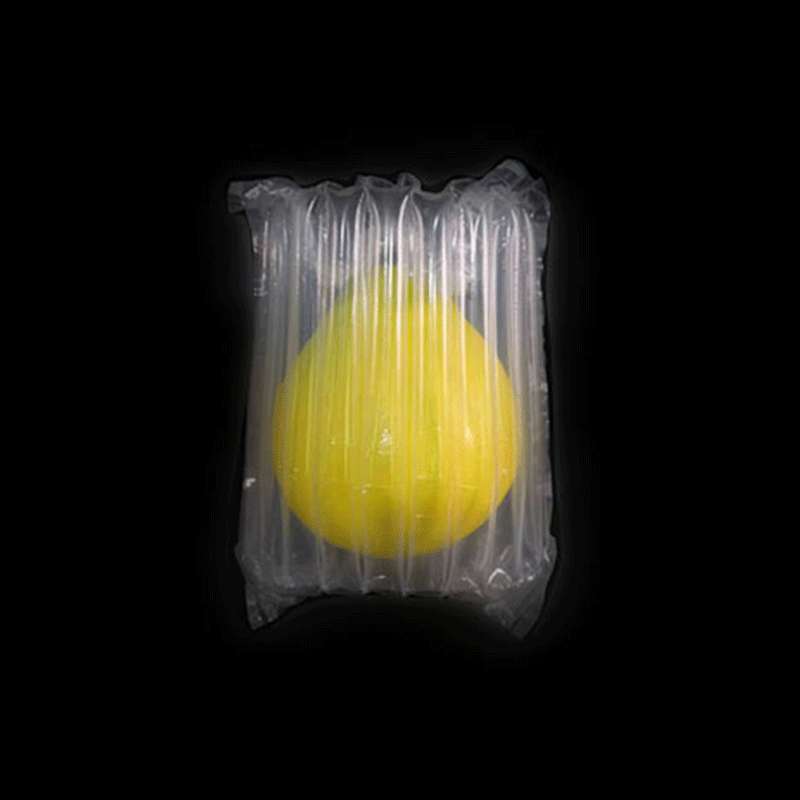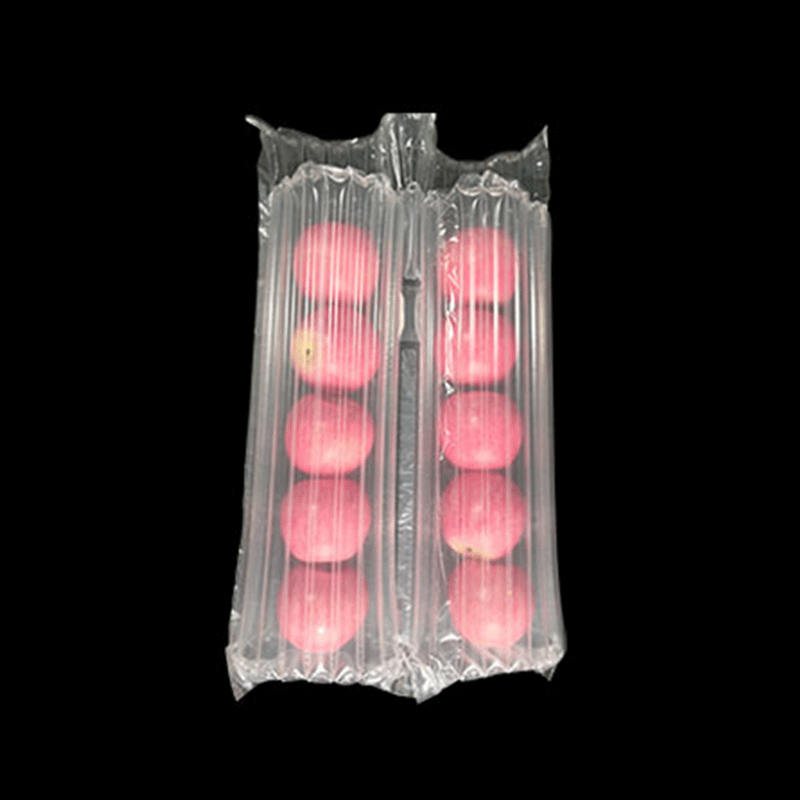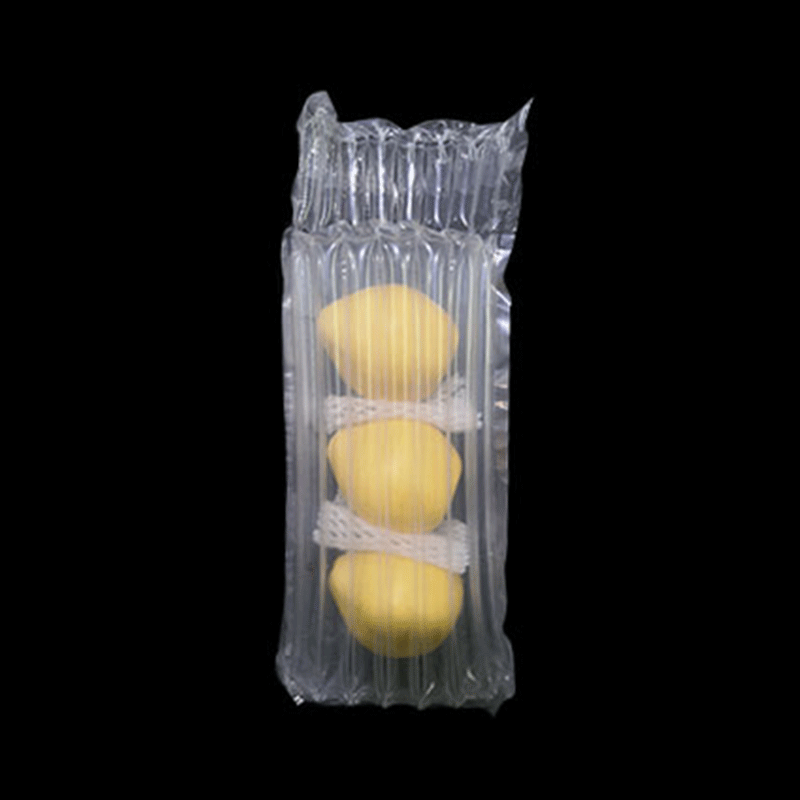 RELEAD has introduced 2 latest film blown production lines and specializes in manufacturing 7-layer co-extruded barrier functional packaging film. You have the RileadFilm made by RILEAD, the Chinese packaging leader, then you have the packaging solution. You can order from RileadFilm made of high-quality barrier film based our existing raw material formula. In cooperation with our R & D team and laboratory, we can create your individual film which is specially tailored to your specific needs, for instance: You have the RILEAD, then you have the packaging solution. RileadFilm Series, More Than Just Packaging.

Freshness and aroma retaining request
The shelf life request
Oxygen barrier request.
Moisture barrier request
Temperature tolerance request: -50--+121
Oil resistance request
Sealing performance request
Antistatic request
Antirust request
Puncture and squeeze request
Flame retardant request
Film color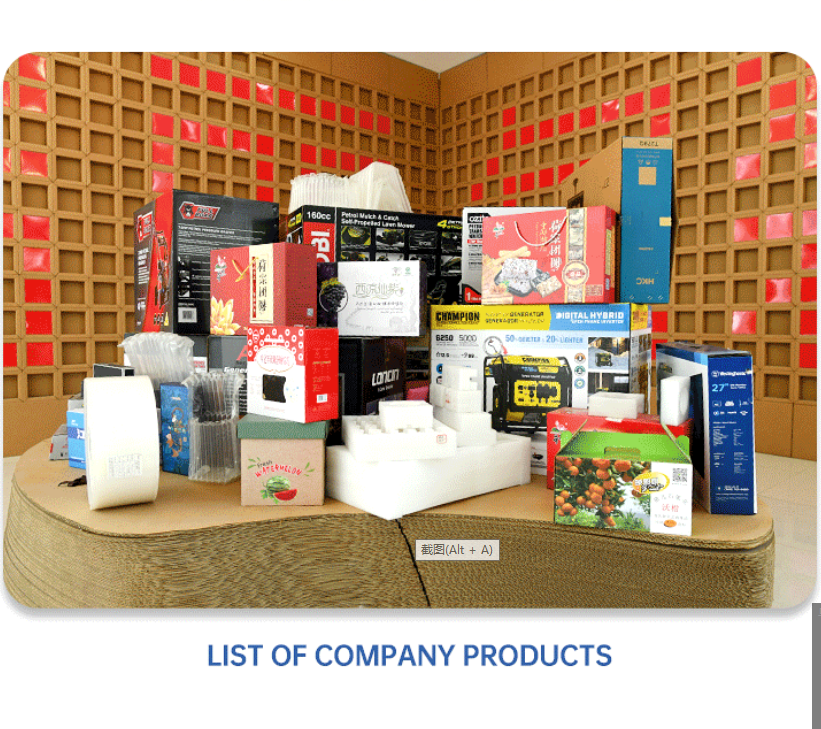 RILEAD was founded in 2005. Thanks to the professional team with well-experienced packaging background and the world-class machines and facilities equipped, RIL EAD has being specializing in the production of varieties of Functional packaging films, protective inflatable packaging, vacuum, embossed and printed pouches and rolls since very beginning of the incorporation, and won the great popularity from the partners domestically and globally.
Product Series: RileadFilm Seris--Functional Packaging Film
RileadVac Series---Vacuum Pouch/Roll
RileadEmb Series--- Embossed Vacuum Pouch/Roll
RileadPrt Series---Printed Pouch/Roll
RileadAir Series - Protective Inflatable Packaging
RileadCart Series --- Carton Packaging
Contact Person:Min Fang
Email:zenglingyu@qq.com
Disclaimer: This article is reproduced from other media. The purpose of reprinting is to convey more information. It does not mean that this website agrees with its views and is responsible for its authenticity, and does not bear any legal responsibility. All resources on this site are collected on the Internet. The purpose of sharing is for everyone's learning and reference only. If there is copyright or intellectual property infringement, please leave us a message.